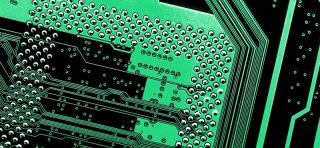 Prototyping is a fundamental step in the validation of a project. It may consist in the realization of simple models which subsets of functionality or performance to be checked, or in the integration of a complete operational prototype, which can be integrated and evaluated in a more complex environment (sensor network, for example).
[IS]² offers its expertise in the implementation and testing of complex antenna, but also the development of analog circuits, especially in Radio Frequency, the development of acquisition and signal processing circuits, DSP or FPGA-based, the debvelopment of environmental monitoring circuits, as well as systems management and real-time control. Furthermore, in order to make the best usage of the so realized prototypes [IS]² provides yous with data storage, data analysis and data visualization tools, leveraging the expertise of the company in object oriented programming, database management and graphical tools development.
Do not hesitate to contact us for a personalized study of your project. To do this, you can contact our sales department or use the Application Form.