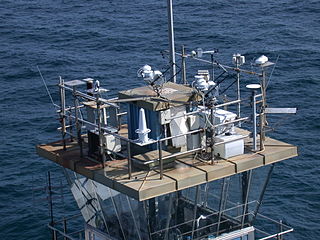 In addition to its main offer [IS]² will take pride to participate in your scientific measurement campaigns.
With a long experience in scientific instrumentation, mainly directed towards the physical measurement of the atmosphere, coupled with a strong expertise in the field of acquistion and data processing, and finally its ability to produce dedicated products [IS]² can provide the necessary support for the smooth running of your measurement campaigns.
This may consist in teh simple delivery of acquisition and processing systems, but also in the implementation of these system, the follow up on the campaign itself and even the analysis of data from this campaign. [IS]² can actually develop for you the tools needed for the processing but also the visualization of these data.
Our capabilities are numerous, so do not hesitate to contact us for any participation in your scientific projects. To do this, you can contact our sales department or use the Application Form.